Expanding Access to Housing in the Southern Tier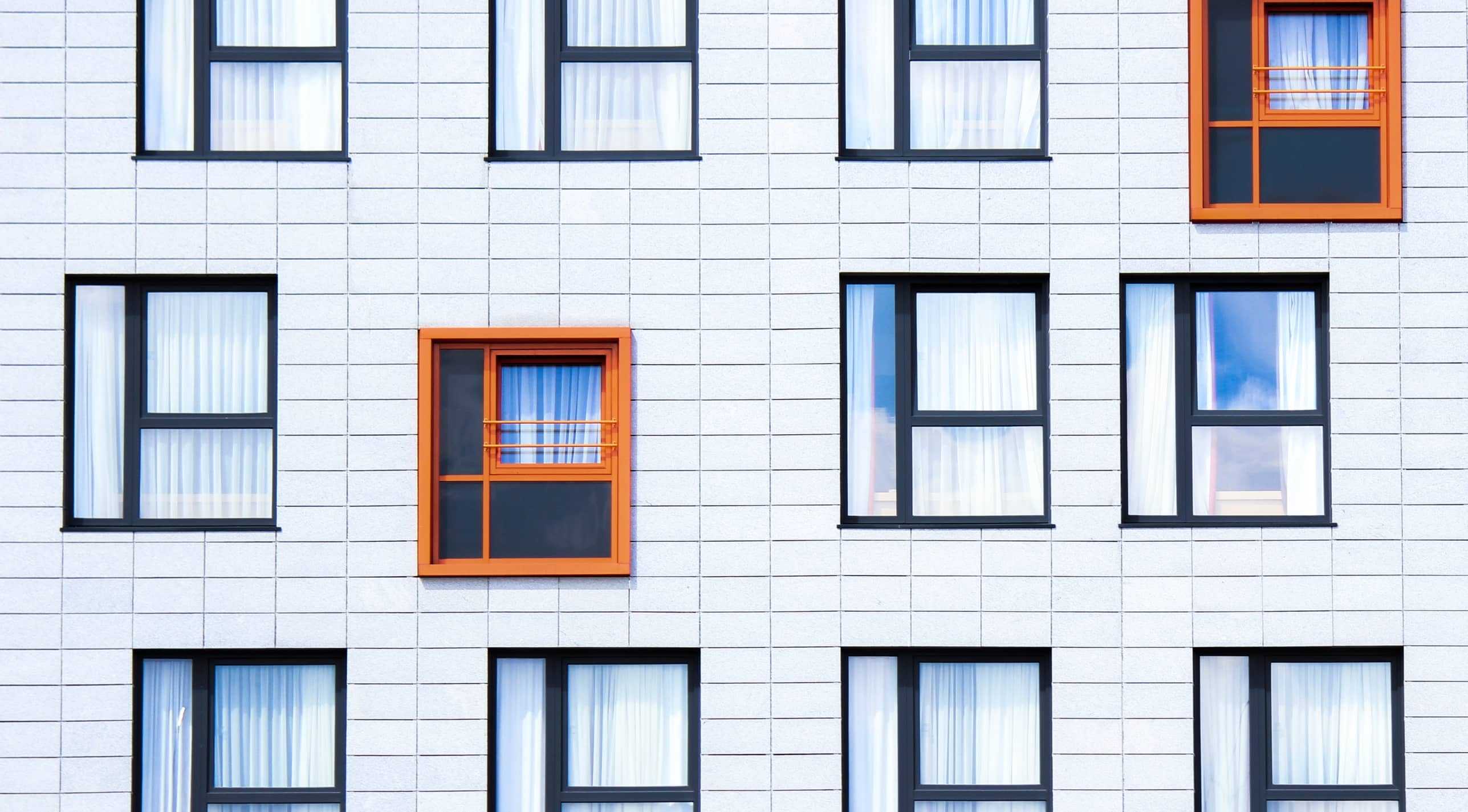 We are excited to announce that we have recently been awarded $400,000 by the New York State Department of Health to operate a new housing program. This is a grant funded pilot project utilizing monies from Medicaid Redesign.
These monies will be used to assist homeless or at-risk individuals suffering from complex chronic illness with locating and sustaining permanent housing as part of the process of improving their overall health. The project will operate under a housing first model, making placement into stable housing the number one priority before turning our attention to participants' other ongoing health and wellness needs. Living with chronic illness is a struggle within itself. Couple this with homelessness, and the outcome can often lead to otherwise avoidable medical emergencies.
This project aims to help alleviate some of the challenges to finding and sustaining stable housing by providing funding for security deposits, as well as up to 12 months of rental subsidy assistance to help folks get back on their feet financially.
Our experience in providing housing services has taught us that once safe and stable housing has been secured, folks have far more time and energy to devote to improving other areas of their lives. That is why we have designed this project to offer additional supportive services focused on independent living skills, treatment adherence and nutrition education all of which can be accessed once stable housing has been secured.
The reality of homelessness is a shift in focus from planning for the future to surviving day-to-day. Our staff will work with folks to help them get back to the planning model and learn or re-learn the independent living skills they need to be successful. In addition to helping folks through the transition out of homelessness, our staff understands how important following a treatment plan is to living well with chronic illness. Our staff will work with folks to help them understand their doctor's recommendations, access the health services they need, get to their medical appointments and ultimately reduce the need for folks to utilize emergency medical services.
Nutrition is a key topic when it comes to health and wellness and that's no different for those living with chronic illness. Coupled with treatment recommendations, proper nutrition goes a long way towards living well with a chronic health condition. We aim to make nutrition education an integral component of this project. With the understanding that healthy foods are often costly, this project has set aside funds to help with a monthly stipend for folks to use towards the purchase of nutritious foods. This all inclusive approach has been something available to our HIV+ clients for years and we are excited to now be able to offer these services to those in our community living with other chronic health conditions.
The end goal for the project is to help improve the health and wellness of those living with chronic health conditions while simultaneously reducing the amount of Medicaid dollars spent. We are confident that this project will succeed in reaching both of these goals.
We have enlisted our current Assistant Director of Client Services, Andrea Berthelette, to supervise the three new staff members we have hired to operate the project. We are so happy to welcome Kenji Parker (Housing Specialist), Laura Hyde (Housing Care Manager) and Tierney Wallace (Treatment Adherence Care Manager) to our
STAP family. Kenji comes to us from Fairview Residential Services, is an honors graduate from SUNY Broome and previously interned with our Re-entry program. Laura has her bachelor's degree in Psychology and Organizational Leadership from Davis College and is active in her community as an emergency services volunteer. Tierney has her BA in Psychology from Binghamton University and lives for nutrition and fitness, making her a great fit to provide nutrition education for this project.